Premier Provider of Emergency Response Training & Equipment
We proudly offer the following services:
Fire Brigade Training

Technical Rescue Training

Hazardous Materials Response Training

Emergency Medical Training

Fire Apparatus Operator Training

Incident Command Training

Fire Apparatus, Firefighting, Rescue, Hazaradous Materials, and Emergency Medical Equipment
We specialize in providing on-site emergency response training, utilzing your equipment, working around your schedule, and training with the equipment your responders will actually use during an emergency.
BREAKING NEWS
NEW, TOP of the LINE STRUCTURAL PPE, HEAD TO TOE, for $3,200.00!!!!!!!!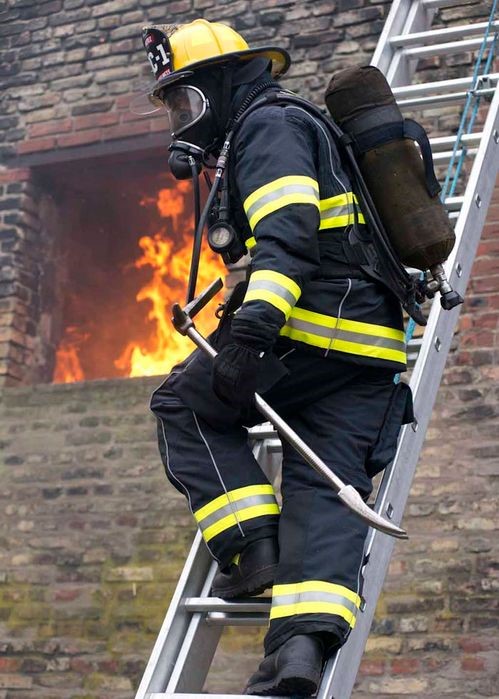 For more information on any of our Product or Training Offerings, please give us a call at (865) 609-7020 or email: info@americanert.com
Fire

Rescue

Hazmat

Medical

Apparatus

Equipment