Foam Jet Multi-Expansion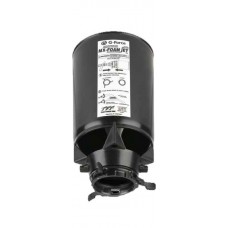 Lightweight Attachments That Deliver Enhanced Foam Performance.
Enhances Foam Application Performance through G-Force nozzles
Easily Add or Removed Using Simple Clamping Mechanism
Multi-expansion attachment is ideal for synthetic concentrates
Low expansion attachment is ideal for protein and fluoroprotein concentrates.
Made of durable U.V. stabilized polyethylene, stainless steel, and aluminum.
Write a review
Your Name:
Your Review:
Note: HTML is not translated!
Rating:
Bad
Good
Enter the code in the box below: