West Tennessee
Benton, Carroll, Cheatham, Chester, Crockett, Davidson, Decatur, Dickson, Dyer, Fayette, Gibson, Giles, Hardeman, Hardin, Haywood, Henderson, Henry, Houston, Humphreys, Lake, Lauderdale, Lawrence, Lewis, Madison, Maury, Mcnairy, Montgomery, Obion, Perry, Robertson, Shelby, Stewart, Tipton, Wayne, Williamson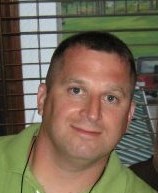 Chris Allen
West Tennessee
AERT Sales & Instruction
Emergency Field Experience
Chris entered the fire service in 1985 at age 15, as a Fire Explorer in Knox County, TN. Chris rose through the ranks in several combination and volunteer fire departments, and is currently the Deputy Fire Chief (part-time) in Mt. Juliet, TN. Chris has held positions as a Firefighter / EMT, Lieutenant, Captain, Training Officer, and Fire Investigator. Chris has served as an instructor for domestic and international industrial and maritime clients.
Chris entered federal law enforcement in 2001 and is currently a Supervisory Special Agent with a federal law endorsement agency.
Chris is a certified Fire Officer III, Fire Instructor I, and Incident Safety Officer. Chris is a member of the Middle Tennessee All-Hazards Incident Management Team.
Education
Chris has a Bachelors Degree in Organizational Management from Tusculum College and a Masters Degree in Forensic Studies from Stevenson University.
Other Information
Chris resides with in Mt. Juliet, TN. His wife Amy is a Director of Clinical Care for Alice Hospice. He has two daughters, Claire and Lauren, and a son, Grant.
Contact Your Representative
Middle Tennessee
Bedford, Bledsoe, Cannon, Clay, Coffee, Cumberland, De Kalb, Fentress, Franklin, Grundy, Hamilton, Jackson, Lincoln, Macon, Marion, Marshall, Meigs, Moore, Morgan, Overton, Pickett, Putnam, Rhea, Roane, Rutherford, Scott, Sequatchie, Smith, Sumner, Troutsdale, Van-Buren, Warren, White, Wilson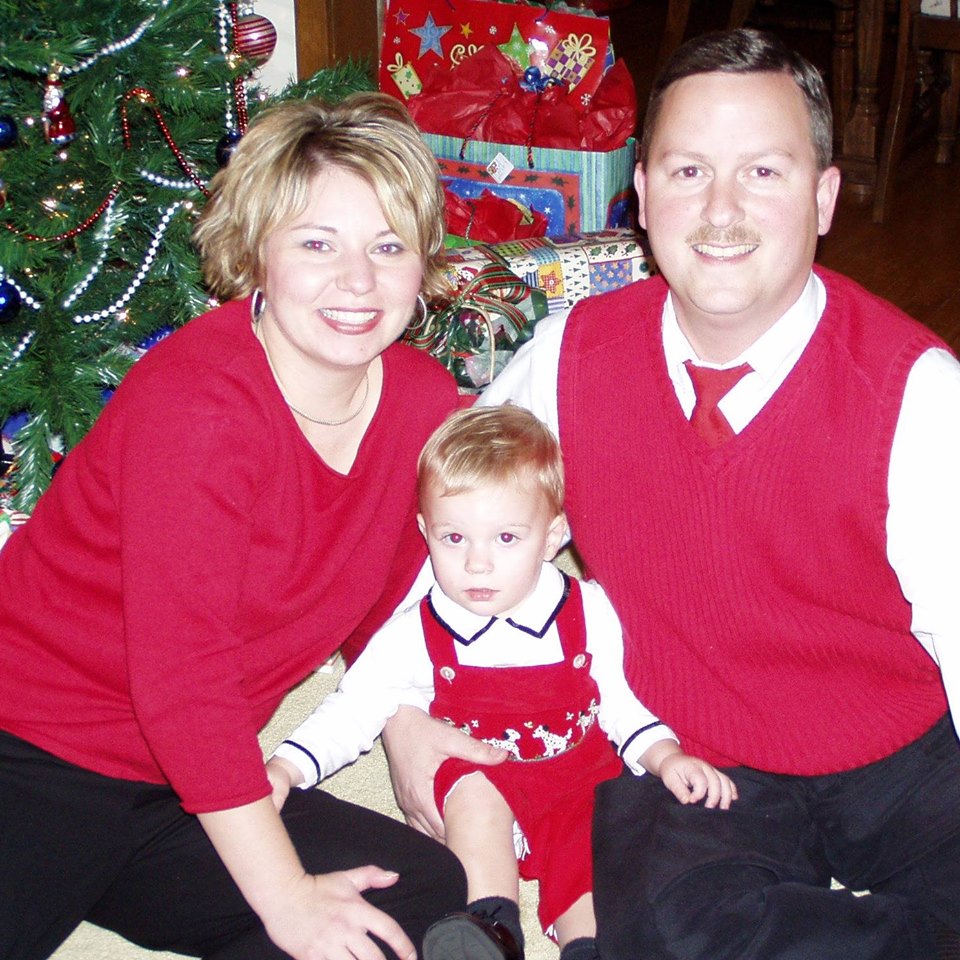 Jeff Bagwell
Middle Tennessee
AERT Sales Manager & Instructor
Since 2011
Emergency Field Experience
I have been in the fire service since 1984 and a Paramedic since 1989.
I am certified as a Fire Officer I, Instructor I, and teach all fire classes as well as pump operations.
I have worked in a municipal fire department, industrial fire department, private fire department, and volunteer fire department.
I have been in sales as a Ferrara sales rep since 1999 covering the entire state of Tennessee.
Hobbies
Golf
Baseball
Working in my yard
Other Information
Motto: "Treat people the way we would want to be treated and we can't go wrong."
Contact Your Representative
East Tennessee
Knox, Greene, Hamblen, Sevier, Campbell, Anderson, Union, Claiborne, Hancock, Hawkins, Sullivan, Johnson, Carter, Washington, Unicoi, Cocke, Jefferson, Bradley, Polk, McMinn, Monroe, Blount, Loudoun, Grainger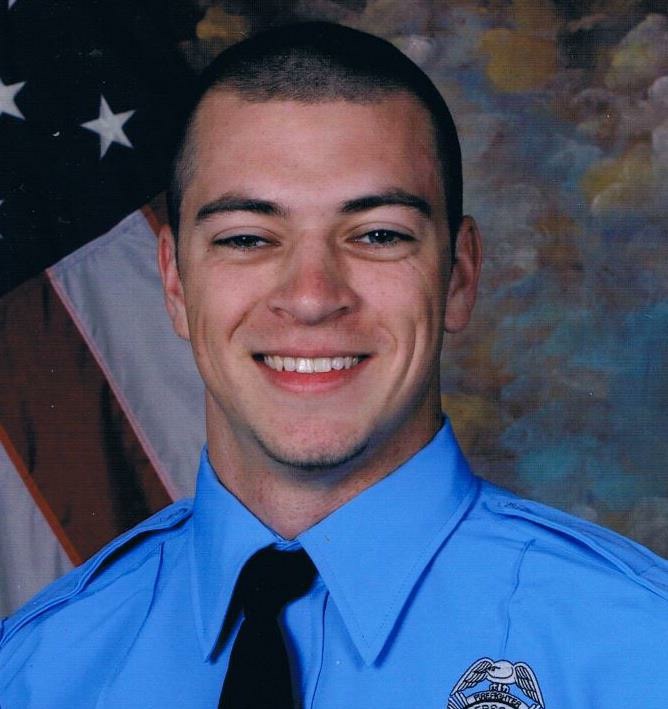 Caleb Tuell
East Tennessee
AERT Sales
Since 2017
Emergency Field Experience
Paramedic: 2016-present
Firefighter: 2011-present
EMT: 2012
Lifeguard: 2009-2011
First Responder: 2011
Hobbies
Boating
Novice Guitar
Contact Your Representative